Institute of Mechanical Engineering
The main research direction of the Institute covers the development of modern techniques and technologies in agricultural and forestry production as well as renewable energy technologies along with the modeling of production engineering and management systems and processes.
Research works at the Institute are carried out in many ways and concern issues related to systems and technologies based on renewable energy sources, with automation, visualization and monitoring of production processes, food preservation technologies, production and service management, modeling and simulation of agricultural and food industry working processes and process improvement. technology in agriculture and forestry.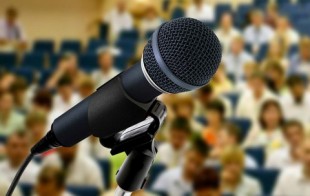 Uncategorized
Scientific seminar
Seminar of the Institute of Mechanical Engineering - lecture by dr hab. Monika Aniszewska and dr hab. Arkadiusz Gendek
Scientific seminar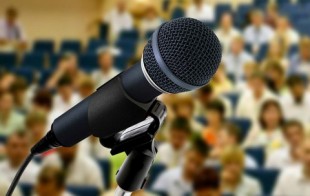 News
Scientific seminar
Seminar of the Institute of Mechanical Engineering - presentation by mgr inż. Michał Piątek
Scientific seminar